With time, more and more people are carrying less and less cash on them and keeping all their money on digital wallets. The terms 'digital wallet', or 'e-wallet', 'mobile wallet' and 'virtual wallet' get coined so often these days, on social media and in the news in India, but what exactly do these mean? Let us explore all things about e-wallets.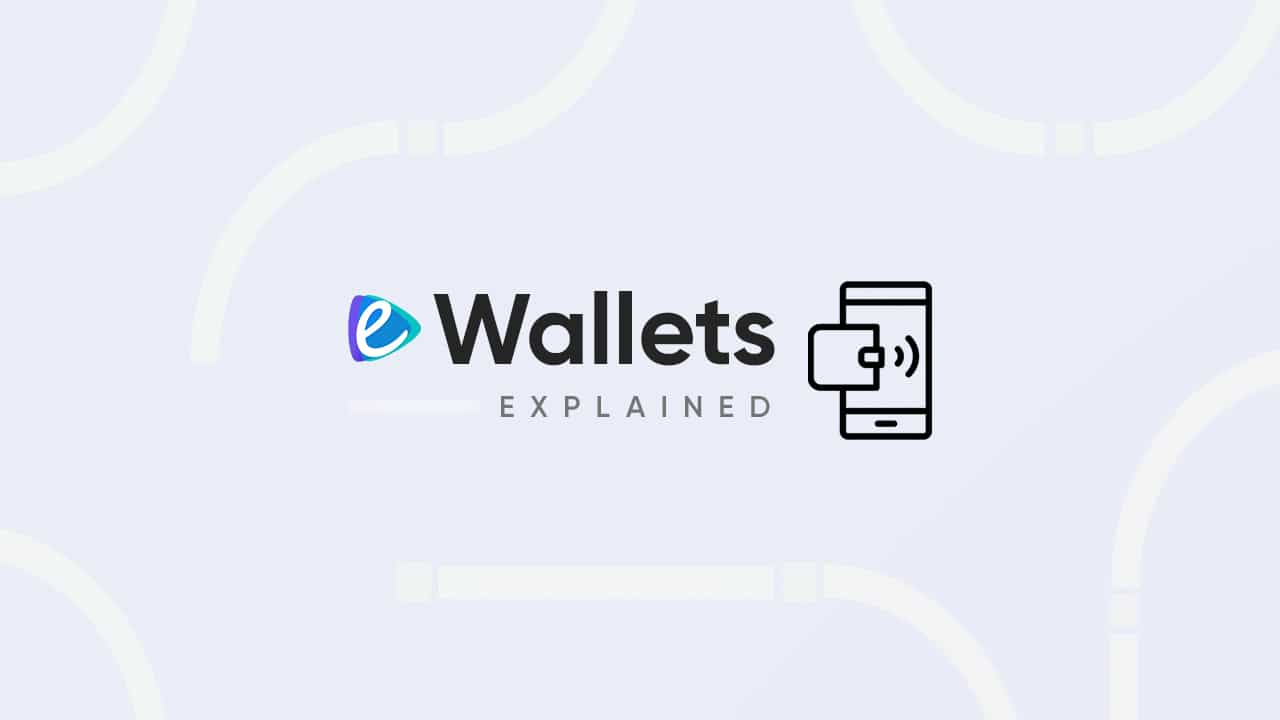 Table of Contents
What's an e-Wallet?
e-Wallets are software-based systems that store user data, like bank account credentials, passwords, and even money. e-Wallets or digital wallets don't exist in the physical world and are just based on software, which is why they are also called virtual wallets. Because these are just software and apps, they can be used on consumer electronic devices like smartphones, tablet PCs, and PCs. e-Wallets can hold much more than just money, like transaction history, personal credentials, and more.
Technology behind e-Wallets
e-Wallets or Digital Wallets have two major components: the software part, and the information storage & database. The software part takes care of the actual transactions, security, and most importantly, the user interface. The database, on the other hand, stores all the user and bank credentials, transaction history, receipts, and other stuff.
Uses of digital wallets & e-Wallets
Put simply, e-wallets or digital wallets are virtual wallets connected to real bank accounts and services, allowing users to do a lot of stuff from just an app or a website. Stuff like sending and receiving money, doing online purchases, paying online bills, booking tickets, etc., are made possible with digital wallets. Basically, without these services, digital wallets would just be useless. Following are the major uses of digital wallets:
Transferring funds to and from other e-Wallet users
Recharges & bill payments
Payments for online and offline purchases
Ticket bookings
Investments in funds and stocks
Payment of insurance premium dues
Exciting deals & offers while doing all these
How to use e-Wallets?
User installs and signs up on the wallet app or website. Here's a list of the best digital wallet apps and services in India.
User activates their digital wallet by following verification steps. RBI makes it mandatory for e-wallets to ask users for KYC with user IDs.
User loads/deposits money in the wallet from their real bank accounts using various methods like cards, net banking, and UPI.
User uses the money in the wallet for transactions or fund transfers.
In case the user wants the digital money in the wallet back to bank account, they can follow steps for the same in the app or website, or contact customer care. Note that not all e-wallets provide this ability to withdraw money from digital wallets to bank, or as cash.
Types of e-Wallets (with examples)
1. Open e-Wallets
Open digital wallets are made and issued by real banks by themselves or in partnership with third parties. Mostly, open digital wallets are just basic savings accounts with fewer features and facilities. Open mobile wallets can be used on almost all online merchants. These can facilitate everything mentioned above, plus the facility to withdraw physical money (cash withdrawal) from wallet outlets (shops). Most open e-Wallets can also be converted into a traditional savings bank account after the user does a full-KYC with the issuer (bank). Some examples of open wallets are:
Kotak 811
Pockets by ICICI
PayZapp by HDFC
Vodafone m-Pesa
2. Semi-open e-Wallets
Also called semi-closed wallets, semi-open e-wallets are made and issued by third-party organizations and payments banks with authorization from the RBI. These wallets can be used at multiple merchants, but not all. Money to and from real bank accounts can be loaded and withdrawn to and from semi-open wallets, though these digital wallets can charge a fee for withdrawing funds from the wallet to the bank. Cash withdrawals are not possible with semi-open e-wallets. Examples of semi-open, or semi-closed digital wallets:
Paytm Wallet
Freecharge Wallet
Mobikwik Wallet
PhonePe Wallet
Amazon Pay Wallet
3. Closed e-Wallets
Closed mobile wallets are issued by third-party organizations and companies only and are limited to that particular organization or a very small number of merchants under that organization. All transactions are limited to the makers, and the transactions remain between the user and the maker of the wallet. The money in these wallets can be loaded from real bank accounts but can neither be withdrawn digitally nor in the form of cash. This money can only be used for transactions with the parent merchant. Some examples of closed e-wallets are:
That's all the basics of mobile wallets, or e-wallets, or digital wallets. You can check the FAQ section for answers to common questions related to e-wallets, and let us know in the comments if you have any other questions or doubts related to digital wallets.