Apple is reportedly in talks with Indian banking giant HDFC to launch its popular credit card offering: the Apple Card, in India, as per media reports. Here's everything we know so far.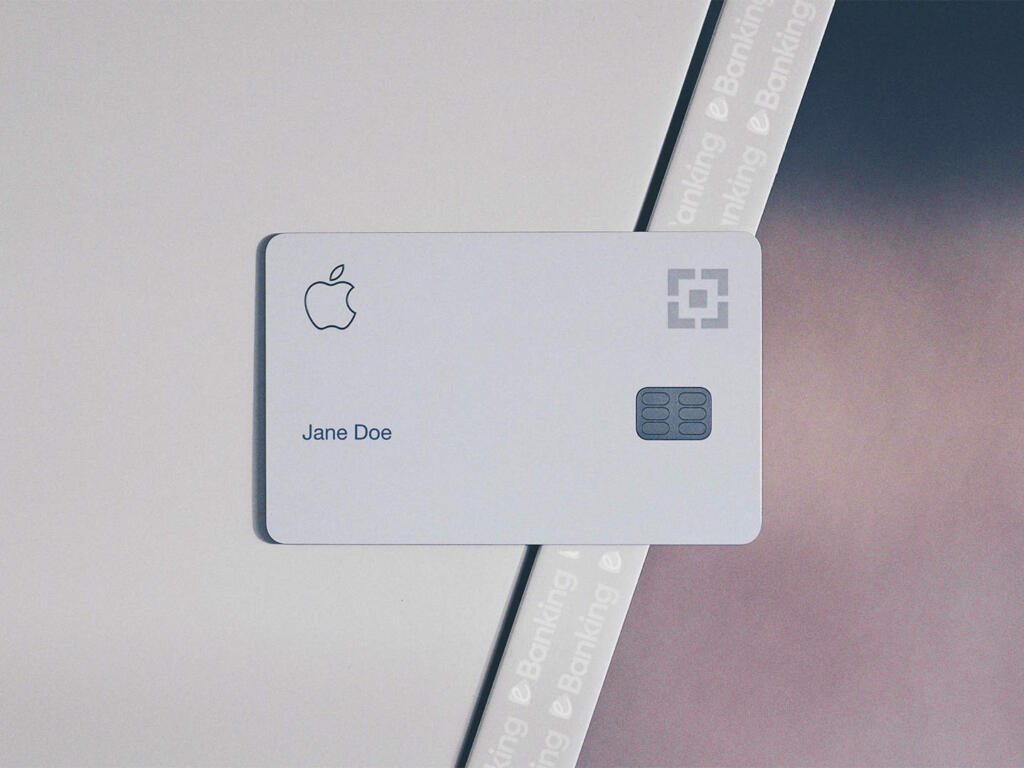 Apple currently offers a premium credit card in the United States, made in collaboration with Goldman Sachs and Mastercard. Designed minimally and made of titanium, the Apple card is positioned as a high-end credit card for high-spenders.
Table of Contents
Apple Card in India
During his last visit to India in April, Apple CEO Tim Cook reportedly held a meeting with HDFC Bank CEO and MD Sashidhar Jagdishan, as revealed by a report from MoneyControl. According to the sources, it has been disclosed that the highly anticipated Apple Card will soon make its way to India as a co-branded credit card in partnership with HDFC.
The iPhone maker brand currently offers its own payment service (Apple Pay) and credit card (Apple Card) in various international markets. Promising reports indicate that Apple is not just planning the launch of the Apple Card in India, but there also are indications that Apple Pay might make its way to the country in the near future.
The discussions are in the early stages and a decision has not been arrived at. The nature of the discussion, as well as when Apple intends to launch this in India, could not be determined.

MoneyControl Sources
According to a reliable source, the Reserve Bank of India (RBI) has engaged in discussions with Apple regarding its credit card offering. The RBI has reportedly advised the tech giant to adhere to the standard operating protocols for credit cards in India without granting any special considerations based on the company's stature.
At present, Apple does not offer card-based payment options on the Apple App Store due to the RBI regulations in the country. These regulations mandate that all third-party platforms can not store any card information in raw form, and all cards should be saved in a tokenized form.
Additionally, the payment data must be stored on servers located in India, and customers are required to authenticate transactions through the receipt of an OTP (One-Time Password). These stringent restrictions have compelled Apple to disable card-based options, relying solely on Apple account balance, UPI (Unified Payments Interface), and internet banking as alternatives.
In contrast to the United States, Apple shall also face certain limitations when it comes to the design of the Apple Card in India. The US variant of the card is very minimal, where the Goldman Sachs and Mastercard branding are on the reverse side of the card. Additionally, the absence of a printed card number distinguishes the Apple Card. However, these creative freedoms are not currently permissible in India due to the regulations on co-branded credit cards.
According to an additional source, Apple is also engaged in discussions with the National Payments Corporation of India (NPCI) regarding the potential introduction of Apple Pay in the country. The precise nature of these discussions remains unclear, as it is uncertain whether they plan to integrate Apple's credit card with NPCI's Rupay platform or are focused on the Unified Payments Interface (UPI). One notable advantage of launching a Rupay Credit Card lies in its compatibility with UPI, enabling seamless and expeditious payments through QR code scanning on smartphones.
Apple Card Features & Benefits
We'll have to wait to find out the features and rewards structure of the upcoming Apple Card, but its US counterpart does offer some compelling reward structure that includes:
No joining or annual fees
No overlimit fees, foreign transaction fees, or late payment fees
Up to 5% cashback on purchases of Apple products and services with the card
2% cashback on digital purchases made with Apple Pay on iPhones and Apple Watches
No-cost EMI for Apple purchases
It remains to be seen if the Apple Card in India will lock horns with cashback credit cards (like the SBI Cashback credit card) or shall go for a reward-point-based offering. Let us know your thoughts and questions about the upcoming Apple credit card in the comments below.
Source(s): MoneyControl