Let's learn about all the operational credit rating agencies and credit bureaus in India in this post. If you aren't aware, credit bureaus or credit rating agencies are institutions primarily responsible for collecting, analyzing, and distributing credit (or financial) data of individuals, businesses, and entities.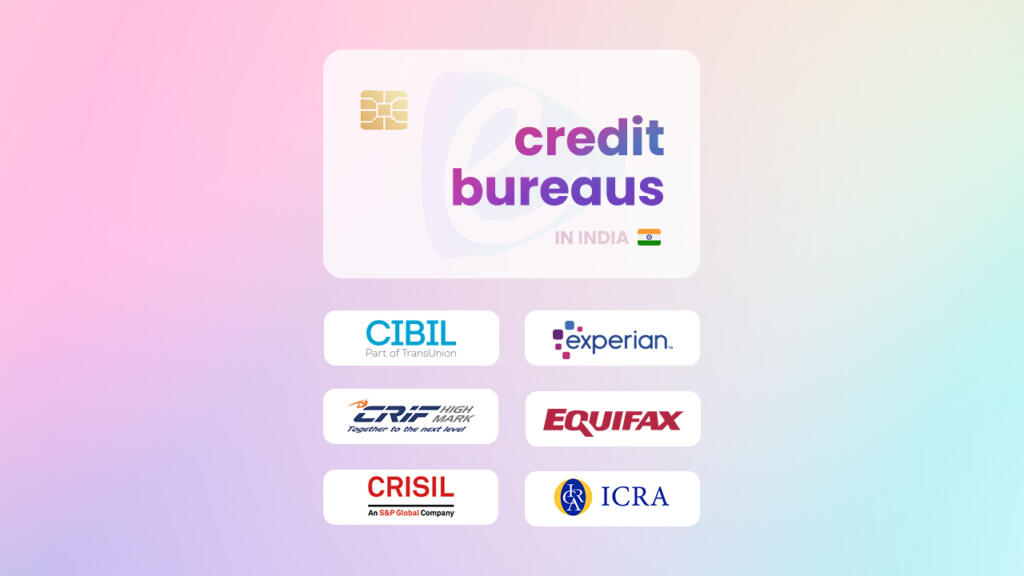 If you're interested to know how these credit bureaus work, we highly recommend you check our detailed explainer on the same: Credit Bureaus, Scores, Utilization & More.
Table of Contents
At the moment, there are two recognized credit rating agencies and four recognized credit bureaus in India.
Credit Bureaus vs. Credit Rating Agencies
While credit bureaus and credit rating agencies perform mostly the same task, there are noteworthy differences between the two.
Credit bureaus, also known as credit reporting agencies, collect and maintain credit information about individuals and businesses. They gather data from various sources, such as banks, financial institutions, and utility companies, to create credit scores and reports. These reports contain details about an individual's credit history, including loan repayments, credit card usage, payment behavior, and more. Credit bureaus provide this information to lenders, creditors, and other authorized parties to assess creditworthiness and make informed lending decisions.
Credit rating agencies evaluate the creditworthiness of entities such as governments, corporations, and financial instruments like bonds and securities. They assign credit ratings based on an assessment of the entity's ability to repay its debt obligations. These ratings provide investors and lenders with an indication of the entity's credit risk. Credit rating agencies consider various factors, including financial performance, industry outlook, and market conditions, to determine credit ratings. Their assessments help investors make informed decisions about investing in bonds or other debt instruments.
Also, one major difference between the two is the way they calculate creditworthiness. Credit bureaus typically use a numerical range (mostly from 300 to 900) to denote creditworthiness, while credit rating agencies use alphabetical ratings, such as AAA, BB, CCC, RD, etc.
Recognized Credit Bureaus In India
In the 19th century, the world's first credit bureau was established in the US. However, India got its first credit bureau only in the year 2000 when we were stepping into the 21st century, which was set up by the Reserve Bank of India. Over time, other global credit bureaus and credit agencies entered the Indian market and received recognition from SEBI. Presently, the following are the six operational credit rating agencies and credit bureaus in India:
CIBIL
CIBIL, which stands for Credit Information Bureau (India) Limited, is the first and one of the most widely recognized credit bureaus in India, established in 2000. It was founded and maintained initially by the Reserve Bank of India, but later in 2016, TransUnion International acquired a majority stake in CIBIL, and it came to be known as TransUnion CIBIL from then.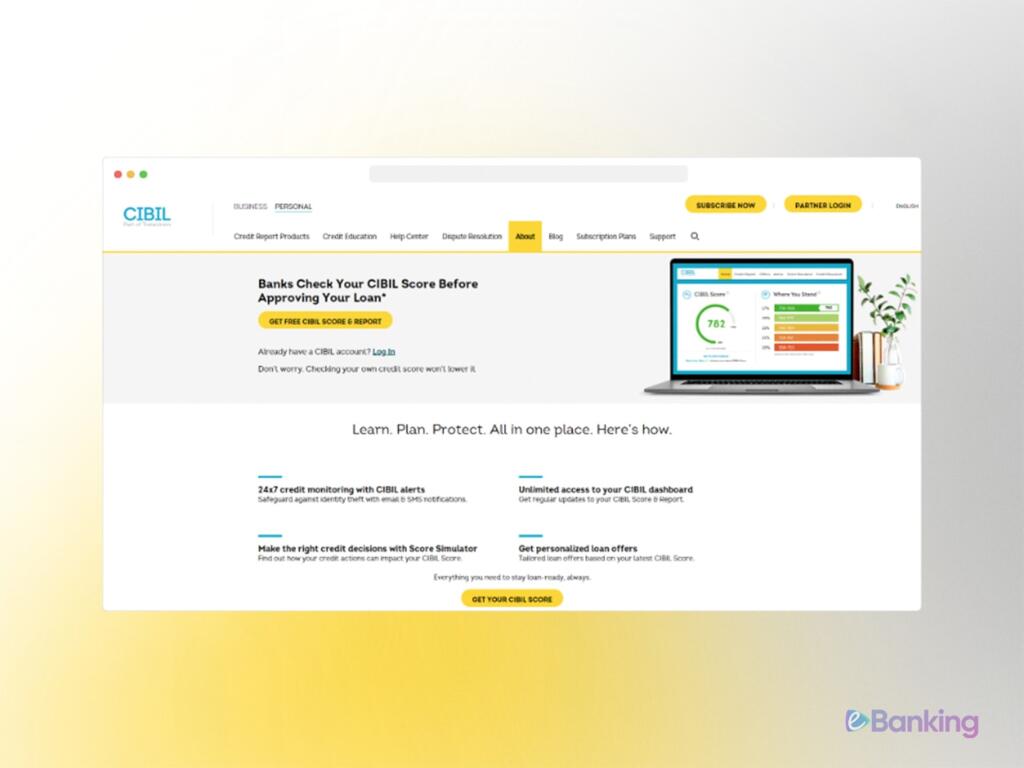 TransUnion CIBIL plays a crucial role in the Indian financial system by collecting and maintaining credit-related data of individuals and businesses. It creates credit reports and assigns credit scores based on the credit history and repayment behavior of borrowers. Lenders and financial institutions rely on CIBIL's reports and scores to assess the creditworthiness of borrowers and make informed lending decisions.
TransUnion CIBIL's comprehensive credit information helps individuals understand their credit standing and take the necessary steps to improve it. It has become a trusted and widely recognized institution in the Indian financial landscape, promoting responsible lending and borrowing practices. As per the latest reports, TU CIBIL maintains credit reports of more than 60 crore individuals and 3.2 crore businesses in India.
Experian
Experian is a globally renowned credit bureau that operates in multiple countries, including India. Experian was formerly founded in 1996 and is headquartered in Dublin, Ireland. It started operating in India in 2010 and is registered in India as Experian Credit Information Company of India Pvt Ltd.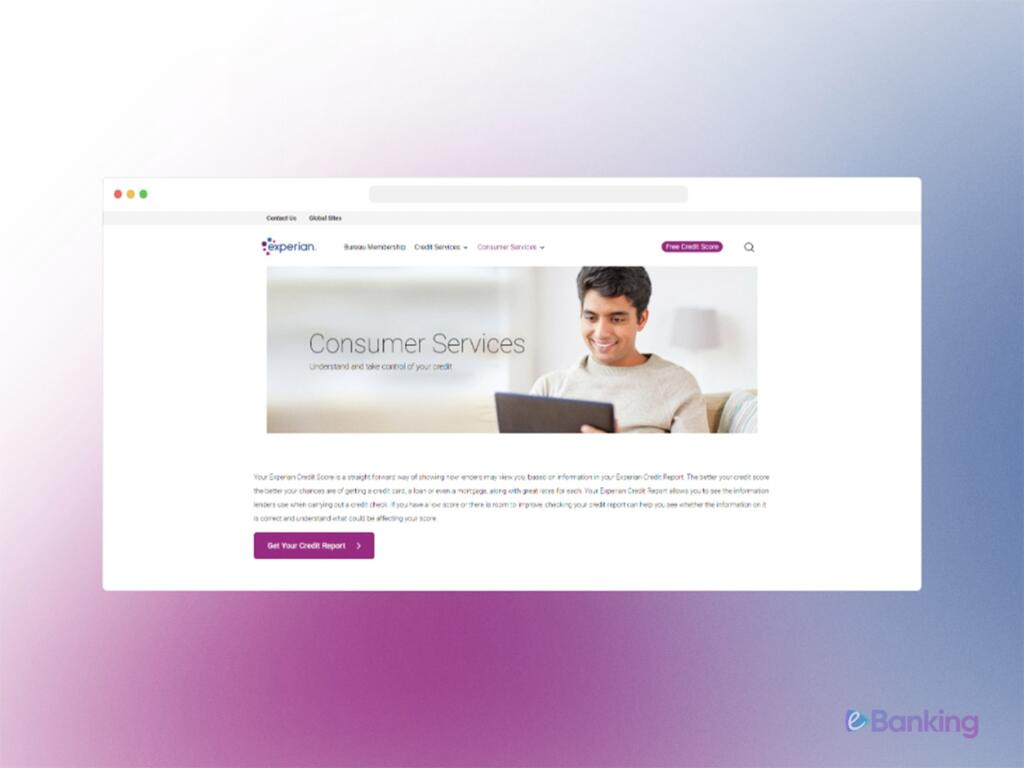 Experian has established itself as a trusted provider of credit information and related services. In India, Experian plays a significant role in assessing individuals' creditworthiness and providing insights to financial institutions and lenders. It falls second in the list of widely recognized credit bureaus in India, after CIBIL.
CRIF High Mark
CRIF High Mark, the only credit bureau authorized by the Reserve Bank of India (RBI), was founded in 2007 and obtained its operating license in 2010. With its broad scope, CRIF High Mark serves as a trusted credit bureau catering to various segments, including individuals, medium and small enterprises (MSMEs), commercial borrowers, microfinance borrowers, and more.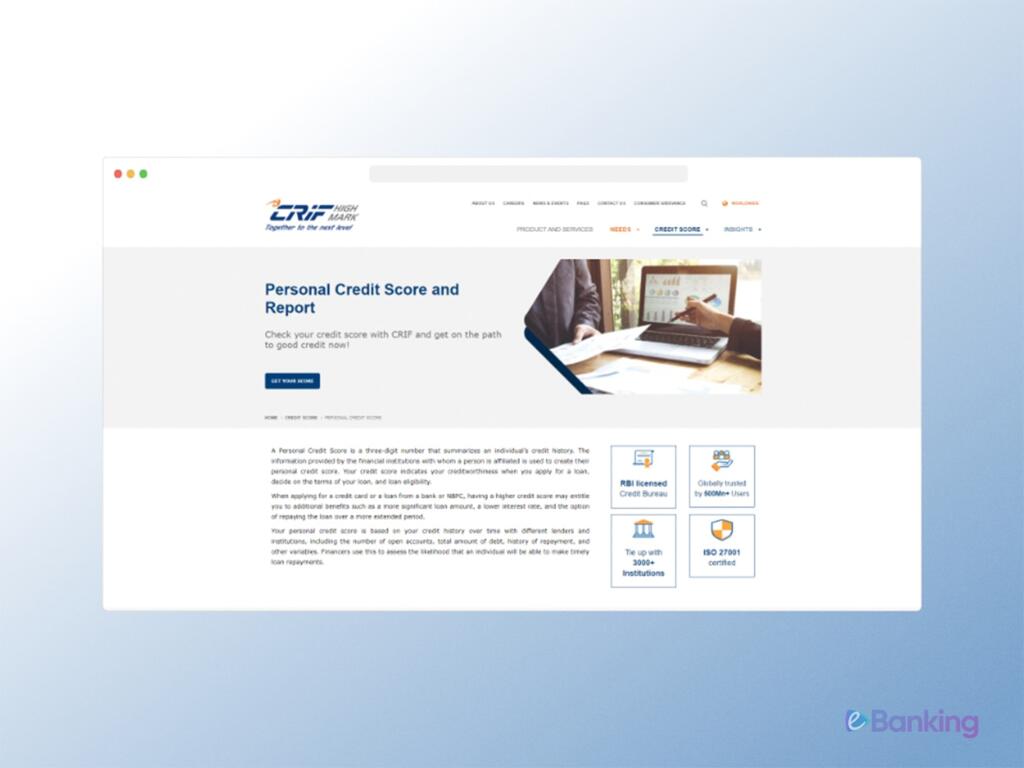 Individuals can access credit reports from the CRIF High mark bureau that provide an overview of their credit history and financial behavior, while companies can access their PERFORM score and comprehensive credit reports.
Equifax
Equifax, counted among the top three global credit bureaus, has a long-standing history dating back to 1899 when it was founded as a retail credit company in the US. In India, Equifax obtained its license as a credit bureau in 2010.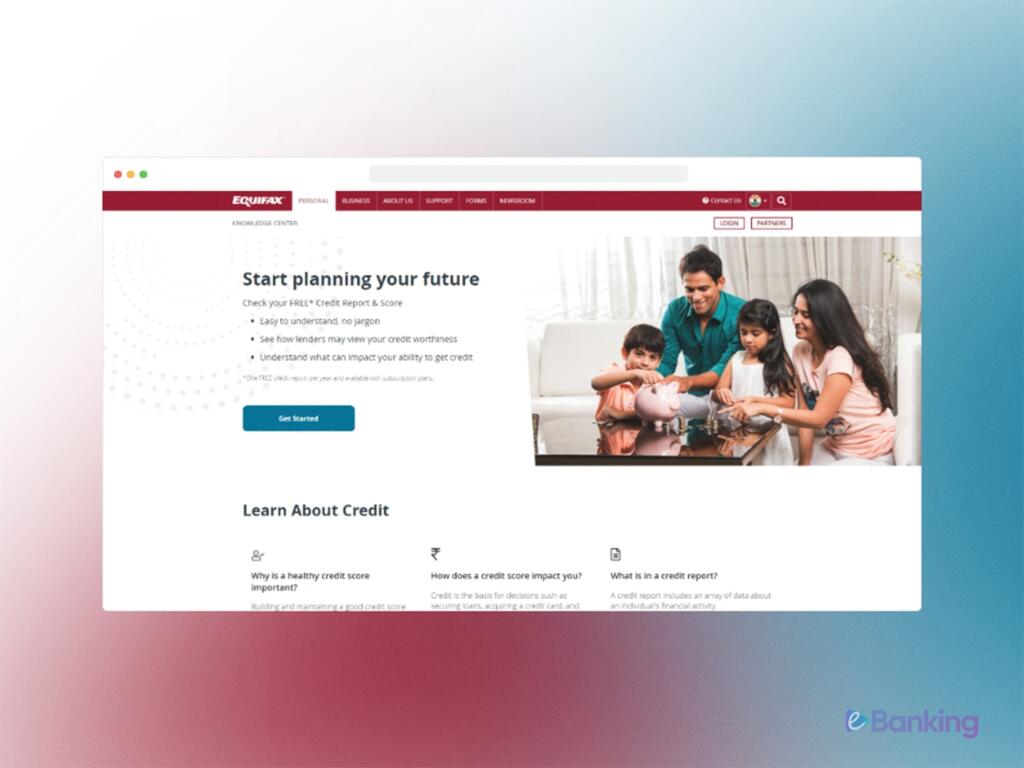 For individuals, Equifax offers a range of valuable tools, including credit scores, risk scores, and portfolio scores. These scores are rated on a scale from 1 to 999, with a higher score indicating stronger creditworthiness. As for businesses, they can access credit fraud reports, portfolio management solutions, risk management reports, and industry diagnosis reports through Equifax.
These four are the credit bureaus that cater to individuals as well as businesses, while the next two can be categorized into credit rating agencies that operate primarily in the commercial and wealth space, catering to governments, large corporations, and financial instruments like bonds and securities.
CRISIL
Formerly known as the Credit Rating Services of India Limited, CRISIL has been a prominent rating agency in the financial industry since its establishment in 1987 in Mumbai, India. In April 2005, US-based credit rating agency S&P acquired the majority shares of CRISIL.
Over the years, it has evolved into one of the world's leading financial analytical companies, specializing in credit rating and research services. CRISIL's expertise lies in providing comprehensive credit reports that offer detailed insights into the financial health and creditworthiness of corporations.
ICRA
Established in 1991, the Information and Credit Rating Agency, commonly known as ICRA, operates as a publicly listed credit bureau in India. It serves as a trusted source of credit ratings, corporate governance ratings, and performance ratings for a diverse range of entities, including mutual funds, construction companies, hospitals, and more.
ICRA's comprehensive ratings enable investors and stakeholders to assess the creditworthiness and financial stability of organizations across various sectors. With its expertise and extensive industry knowledge, ICRA plays a vital role in facilitating informed decision-making and fostering trust within the business and investment community.
So, these were the six operational credit rating agencies and credit bureaus in India. It is important to note that credit bureaus themselves do not have the authority to determine whether credit should be granted or denied to an applicant. Their primary function is to compile credit scores and records based on the data provided by lenders and financial institutions. These credit scores and records serve as crucial references for lenders in assessing an applicant's creditworthiness and making informed lending decisions.
Please feel free to use the comments section if you have queries or wish to discuss anything regarding these credit bureaus in India.