It's devaluation time! Mere months after facing significant devaluations (like the end of the bonus birthday cashback offer), Zomato Edition cards are under the saw again. This time, Zomato is taking away the free complimentary Zomato Pro and Zomato Pro Plus subscriptions, even those that were bundled with Edition Classic and Edition Black cards, respectively. Here's all you need to know.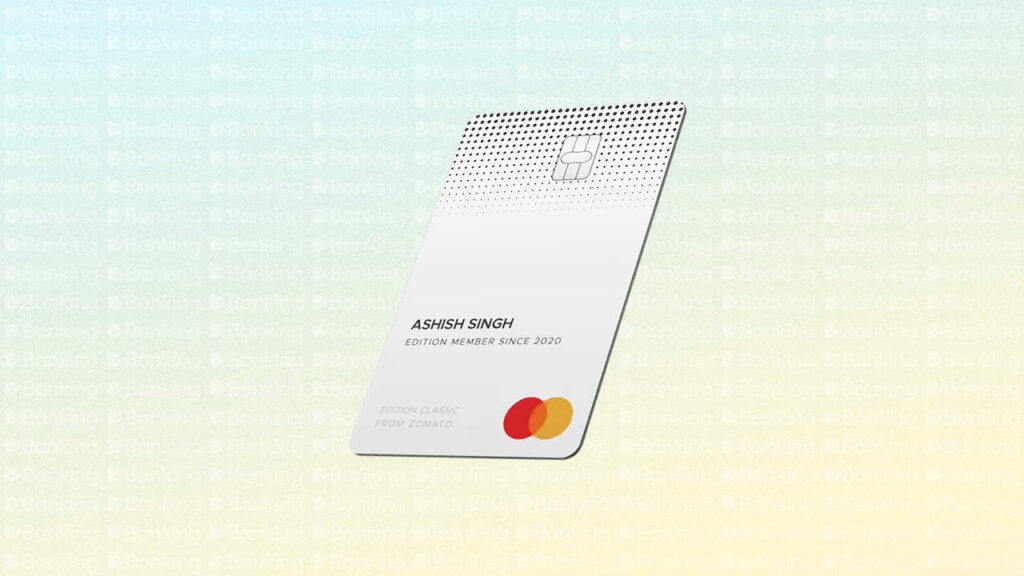 Table of Contents
Zomato announced the launch (or relaunch?) of its revamped Zomato Gold subscription today. With the Gold subscription plan launch, Zomato is also sunsetting the existing Pro and Pro Plus plans on 24th February 2023. With that comes a significant devaluation to Zomato and RBL's co-branded cards – Edition Classic and Edition Black. Both the cards used to come with complimentary Zomato Pro and Pro Plus subscriptions for as long as one holds the cards.
What are Zomato Pro and Pro Plus subscriptions?
Zomato Pro and Pro Plus were membership/loyalty programs that allowed subscribers to avail of added perks on their food delivery orders and dining out. Zomato Pro subscription came with benefits like:
Up to 30% extra discount on ordering food
Faster deliveries
Up to 40% discount on dining out at Pro partner restaurants
Zomato Pro Plus, on the other hand, was an invite-only upgrade layer over the Zomato Pro membership and was only available to select customers. Along with all the benefits of the Zomato Pro subscription, Pro Plus had the following added features:
No surge fees for food deliveries
No long-distance surcharge for food deliveries
Exclusive discounts on Pro Plus partner restaurants and food chains
We're covering this on e-Banking because the Pro and Pro Plus subscriptions came complimentary with RBL and Zomato's co-branded credit cards. While the Edition Classic card came bundled with a lifetime of Zomato Pro membership, the more premium Zomato Pro Plus was offered free for life with the Edition Black card.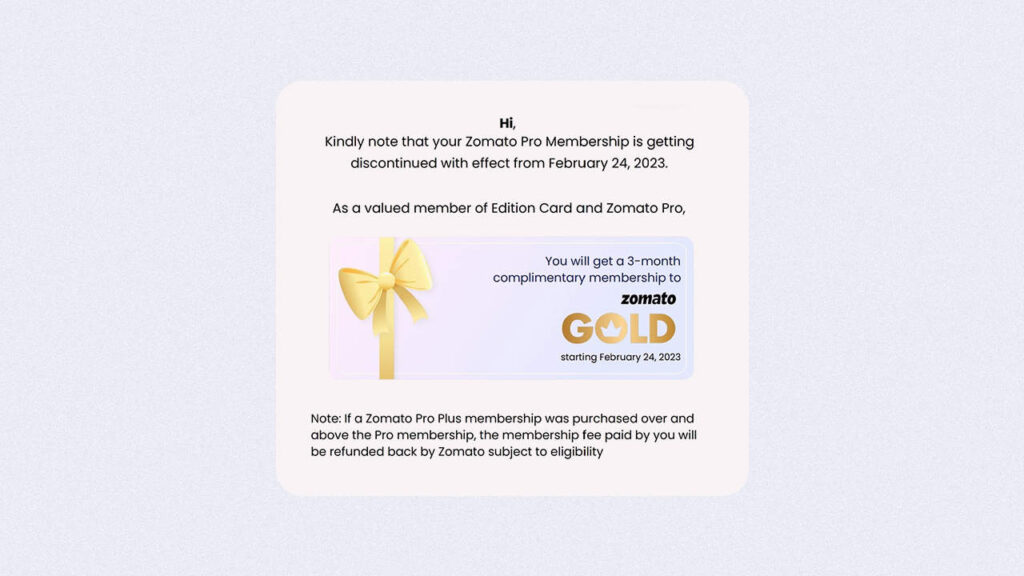 Zomato started notifying users about the end of life of Zomato Pro and Pro Plus subscriptions via its app and email. Even users who hold Edition cards will have to bid goodbye to the complimentary subscriptions in February. Users who aren't currently Pro or Pro Plus members have to pay to get the new Zomato Gold membership if they wish to avail of extra discounts and free food delivery, among other perks.
However, current holders of Edition Cards and current subscribers of Pro and Pro Plus are slated to get free access to Zomato Gold for three months. Members who paid for their active Pro and Pro Plus subscriptions shall receive their remaining membership fees in the form of Zomato Credits and get three months of Gold subscription for free.
Zomato Gold Features, Benefits, and Price
The new Zomato Gold subscription replaces the previous Zomato Pro and Zomato Pro Plus subscriptions. It comes with the following benefits and features:
Up to 30% extra discount on food deliveries at 20,000+ Gold partner restaurants
Unlimited free deliveries on food orders of above ₹199 and distances under 10km
No surge/long-distance surcharges on food orders for distances under 10km
No-delay guarantee where Zomato issues you a ₹100 coupon/voucher if delivery is delayed beyond the estimated time shown on the app
Access to Zomato Legends – Zomato's intercity food delivery service
Higher priority on food orders and availability of restaurants, even under heavy demand
Up to 40% discount at 10,000 Gold partner restaurants on dining out
Up to 20% extra bank discounts on dining out
Cashback offers on bills above ₹50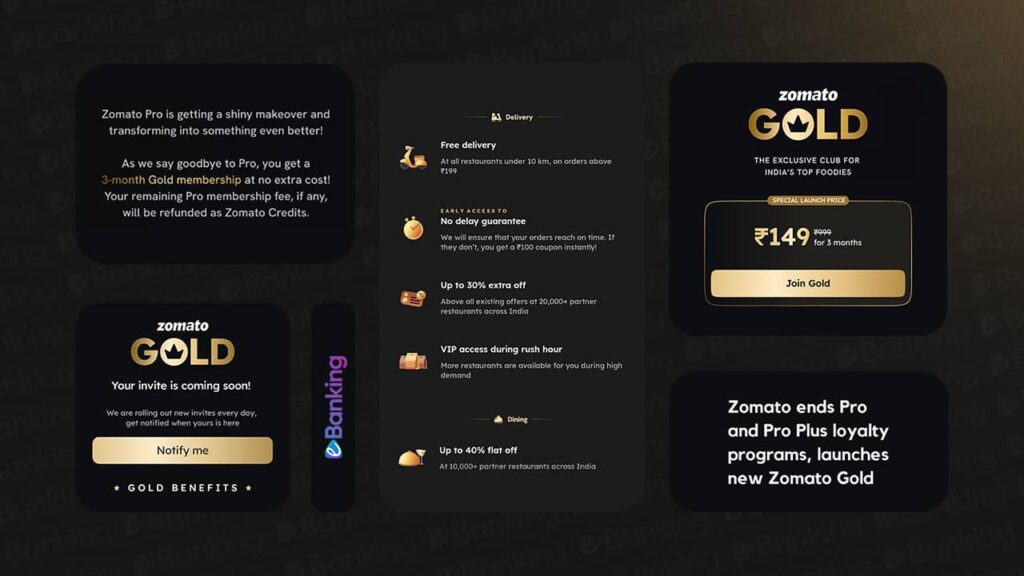 As mentioned above, all active Edition card holders and Pro/Pro Plus members will get three months of free Zomato Gold subscription. For people wanting to buy the Gold subscription, it is available on an invite-only basis at a launch price of ₹149 for three months (instead of reg. ₹999).
What's Left Of RBL Zomato Edition Cards?
The Zomato Edition cards have lost yet another USP with the latest devaluation. It is essential to mention that a few months ago, Edition cards did undergo some significant devaluations, and now with the discontinuation of complimentary Zomato Pro and Pro Plus memberships, the cards remain suitable only for use on Zomato. Comparatively, cards like the Airtel Axis card could be of even better value now, depending on your usage.
Are you an Edition card holder? Or did you pay for a Pro/Pro Plus membership? Let us know how you feel about this move, and here's hoping Zomato isn't planning to bring more devaluations to the Edition cards.